It was 1995 when Dr. Carol and I moved to the South Shore area—and we only knew one person in the entire state! We started our practice in Norwell in 1999. Which means, in 2014, we'll be celebrating 15 years! Over the past decade-and-a-half, our reach and friendship has gone from that one person to thousands.
We all know that change is good, even though it makes us step out of our comfort zone. And many of you know that over the last year or so, we have expanded our brand to match the services we provide. We went from Norwell Spine & Sports to Enhance Integrated Wellness.
Well, we're so excited to announce to you that we're taking the next step in that brand expansion—we're renovating! We just finalized the plans for our brand new space last week.
Once the space is complete, we'll be located just down the road from our current office, to 25 Recreation Park Drive. (It's in Hingham, but don't worry—we're still nearby.) It's a very convenient site; it has an expanded floor plan, which means that we'll be able to serve you so much better in the areas of chiropractic care, nutrition, massage therapy, and personal training. Every service we offer will be expanded and improved. The quality care that you've come to expect from us won't change—in fact, your experience will just be better.
Here are some photos of our new space (in its demolished state!)—it doesn't look like much now, but soon we'll be calling it home.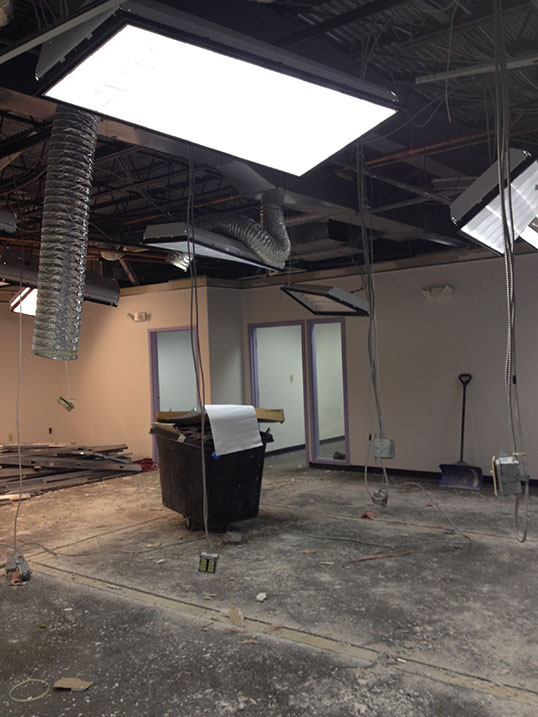 Entrance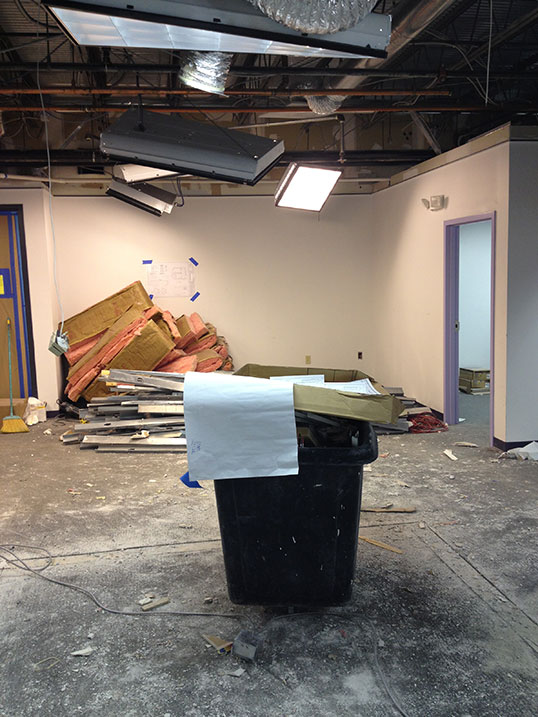 Central Administrative Office
Old Kitchen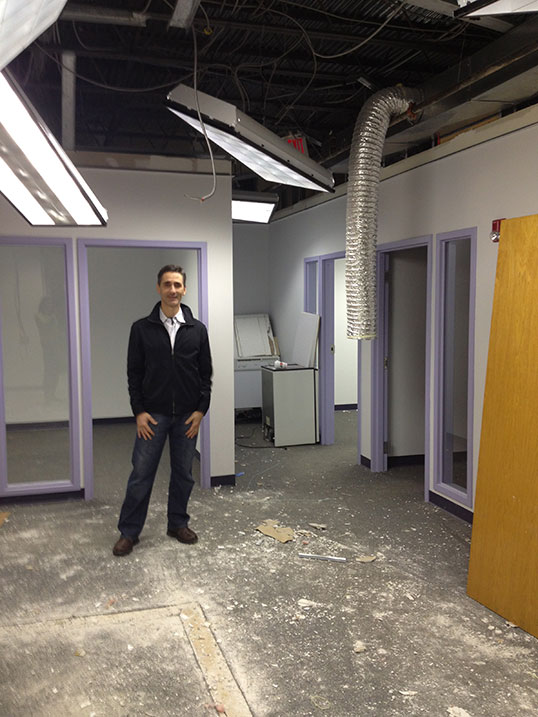 Dr. Scott In Front Of The Treatment Rooms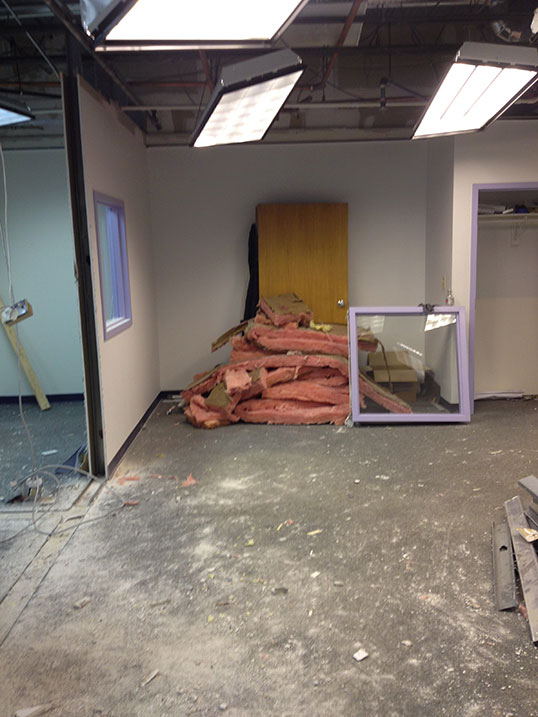 Reception Area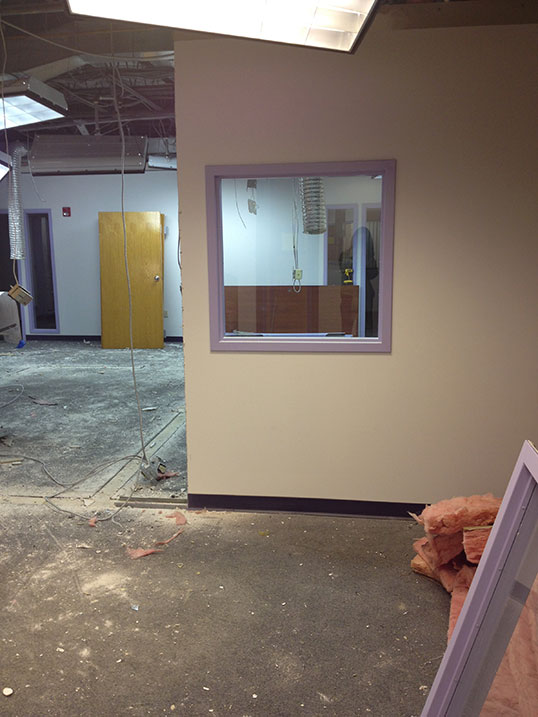 Reception
We're going to bring you along on this journey with us. We'll keep you updated as the new site is being built out, so be on the lookout for future posts as this new adventure unfolds for all of us.
We are super pumped to be at this stage, and can't wait to share the vision with you!
Dr. Scott